3.how to turn on Bluetooth on laptop?
Some people may not know how to turn on the Bluetooth on their new laptop. The Bluetooth function is very useful in a laptop, whether you want to use Bluetooth mouses, Bluetooth earphones, other Bluetooth devices or transfer data, you will find Bluetooth very useful.First of all, you need to make sure that your computer has a Bluetooth driver. If you don't have it, you can download it from the PC download network or other well-known computer manufacturer's website.In fact, Most laptops have built-in Bluetooth chips so we can directly use the Bluetooth function, but we better know how to turn it on on your laptop.
Actually, the way to turn on the Bluetooth function on a laptop is different based on different operating systems. Major pc computer systems include Windows, Mac OS, Unix and Linux, and most laptops are equipped with the Windows operating system, which is the most popular operating system today. Therefore, I'll illustrate how to enable Bluetooth on a laptop with the most common Windows 10 system.
Firstly, you should check that the Bluetooth function is open on your laptop. Right click the computer on the desktop and click "manage"; On the right side of the device manager, ensure that Bluetooth is turned on normally. Then click the notification icon in the lower right corner of the screen, click the Bluetooth icon to open it, and then the task bar will automatically display the Bluetooth icon; Right click the Bluetooth icon and select "display Bluetooth device" to enter the Bluetooth interface, and then you can connect your Bluetooth device to the laptop and use it now.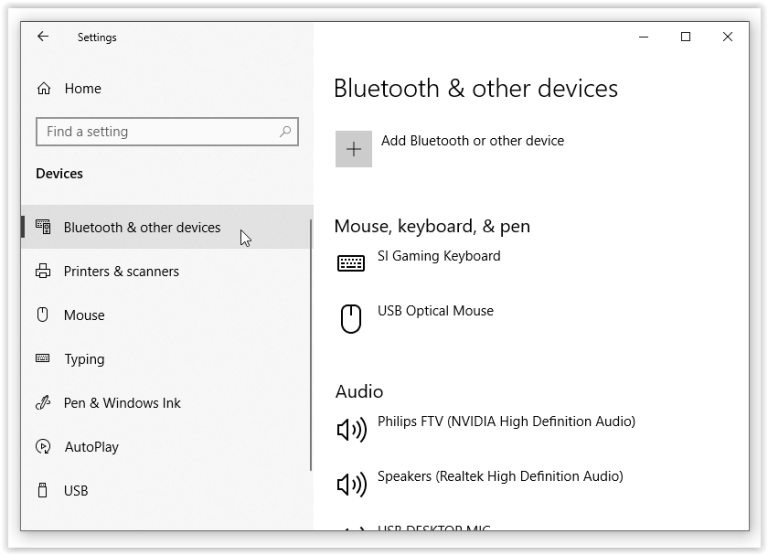 Also, you can click Start, go to Settings, then Devices, Bluetooth and Other Devices, and you need to make sure that the Bluetooth switch is on; and then in order to add and manage new Bluetooth devices, you should go to your Bluetooth settings, or select the Bluetooth icon in the Windows taskbar, and activate the blue tooth function to match and pair new devices.
Although Bluetooth is very useful when using some wireless devices or transferring files between devices, it's better to turn it off while you're not using it, especially when you're using the laptop outside and no charging cable connected. The reason is that the Bluetooth function will consume a lot of battery, same apply for mobile phones and tablets, it's better to turn on Bluetooth when needed and turn it off when it's not necessary any more.